An FAQ page may seem like the easy way out when trying to create customer support, but that is far from the truth.
Customer service can be a very powerful tool in business, but you have to do it right.
Why it Matters
FAQ pages can acquire new users, save time, build trust, and get feedback, but you need a good design in order to make that happen.
New Users
On certain websites, new users can easily get lost and confused. With a properly designed FAQ page, however, you can immediately solve problems and direct customers back to the right place.
That way, prospective customers aren't leaving the page when they encounter a problem. Instead, they are actually becoming new customers.
Saves Time
Your FAQ page can save you time by being a self-service help page for your customers.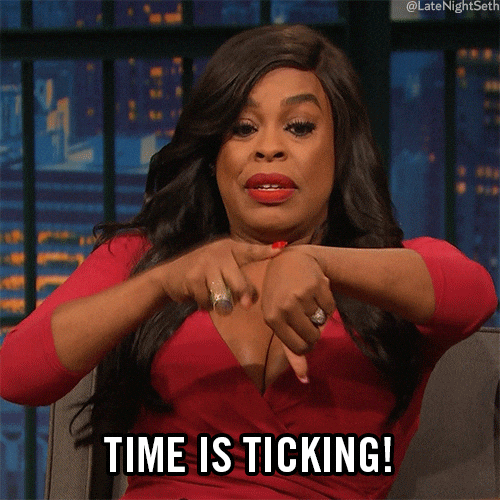 Users can find answers on their own so they don't have to wait on representatives. They will also save time by getting where they need to go faster because you are removing any knowledge barriers that keep them from moving forward.
Supports Conversions
With FAQs, you can showcase your expertise on your brand and its field. That way, people can get fast answers and immediately move on to a sale or sign up.
This can help you reach any goals you are trying to achieve.
Without FAQs, people may leave the page before they find what they need in order to take the next step — this makes the next step the obvious choice.
Feedback
The way you design your FAQs will open up the possibility to gather feedback. With that feedback, you can update your page and continue to better it for your customers.
Questions and answers are the most important part of the page (but keep in mind that you can't neglect the design). Keep your answers short and to the point.
The following are example questions and answers that you can copy and tweak to make your own.
Q: What is your return policy?
A: You can return your item for up to 30 days for exchange or full refund. If you need to ship your item, please reference your confirmation email for information on shipping labels.
Q: What is your refund policy?
A: If your item is incorrect, damaged, or you just simply changed your mind, contact us within 30 days and we will fully refund your item.
Q: How do I make changes to my order?
A: After you have submitted your order, we can only make changes to your address or cancel your order. Contact us to do so.
Q: When will I receive my order?
A: Orders typically arrive within 5-7 business days.
Q: What if there is a problem with my order?
A: If there is a problem with your order, contact customer service with specifics and we will be happy to assist you.
Q: How is your product made?
A: We make our products with fully recycled materials from scraps of excess shoe leather eliminated because of natural blemishes.
Q: What are your hours?
A: We are open from 7 am to 8 pm M-F and 9 am to 10 pm on the weekends. Call us for Holiday hours.
Q: What is your menu?
A: You can find a copy of our menu on the main page of our website. Click here to go now.
Q: How do I subscribe to your emails?
A: To subscribe to our email newsletter, enter your email address below.
Media
Media included in an FAQ page allows customers to gain knowledge quickly without having to read through chunks of information.
Media is pleasing to the eye and helps break up content to create a more cohesive page.
Some examples of media to use in your FAQ page could include:
FAQ Design Options
While an FAQ page alone can get the job done, you may want to consider a couple of items that will help elevate your design with little effort.
Added Support
Customers want speed and convenience.
When designing FAQs, it is important that they're easily accessible, searchable, and provide a fallback contact option if needed.
That way, customers can search on their own, but if they have an elaborate or complex question or problem, they can reach out to a representative that is better suited to help them.
This could be as simple as including an email or contact form on the page for customers to reference when they can't find what they're looking for.
The design benefits from this because it keeps you from adding extra clutter for long and complex answers that only a few customers are looking for.
FAQ Software
You don't always need a specific page for FAQs. There are many different FAQ software systems that can take the place of an FAQ page entirely.
That way, the design is taken care of and customers are supported more easily than if they have to locate your FAQ page and find their answers.
ChipBot is built so you don't need an FAQ page at all. All you need to do is load in your questions and answers, and ChipBot takes care of the rest.
Support is located via an icon on every page of your site, so it doesn't disrupt your website, but is always available. Because of this, ChipBot has a flexible design so you can match it with your website's theme.
FAQ software also allows you the most flexibility in an FAQ page, with reporting and analytics to help you update along the way.
---
Ready to design the best FAQs? Try ChipBot!