Visit my other templates!
Aestheria is a modern beautiful Webflow agency template designed for digital creatives.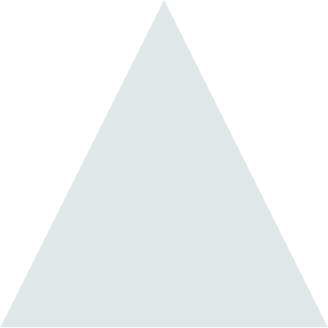 In our company we believe that good design matters, it makes us better in many ways
Not just your regular design agency we are much more
clients saw an increase of more of 90% on sales
1
sales went up more than expected
high engagement rate since day one
*Please read the instructions on how to
customize
these counters

We design products that your users love
Vestibulum pulvinar ante auctor, vulputate dui sed condimentum ex. Nullam pharetra suscipit entum integer vitae sapien vel est commodo.
pricing
You are in good company these are some of our past clients

You are in good company...








inspiration
Agency
Products
we are a team of very friendly people drop us your message today




thank you for your visit! ☺ thank you for your visit! ☺ thank you for your visit! © thank you
thank you for your visit! ☺ thank you for your visit! ☺ thank you for your visit! © thank you
Blog
You are in good company these are some of our past clients
newsletter
we are a team of very friendly people drop us your message today
contact us
we are a team of very friendly people drop us your message today